Every living thing on earth needs tree things to live: water, air, and food. This blog is a food blog; this page is about the purpose of food, what food is, the source of food, and why today food can be harmful to us.
what is the purpose of food? The purpose of food is to help living things grow and to repair them.  Living things cannot exist without food over a long period, their cells cannot repair them self, and they will die.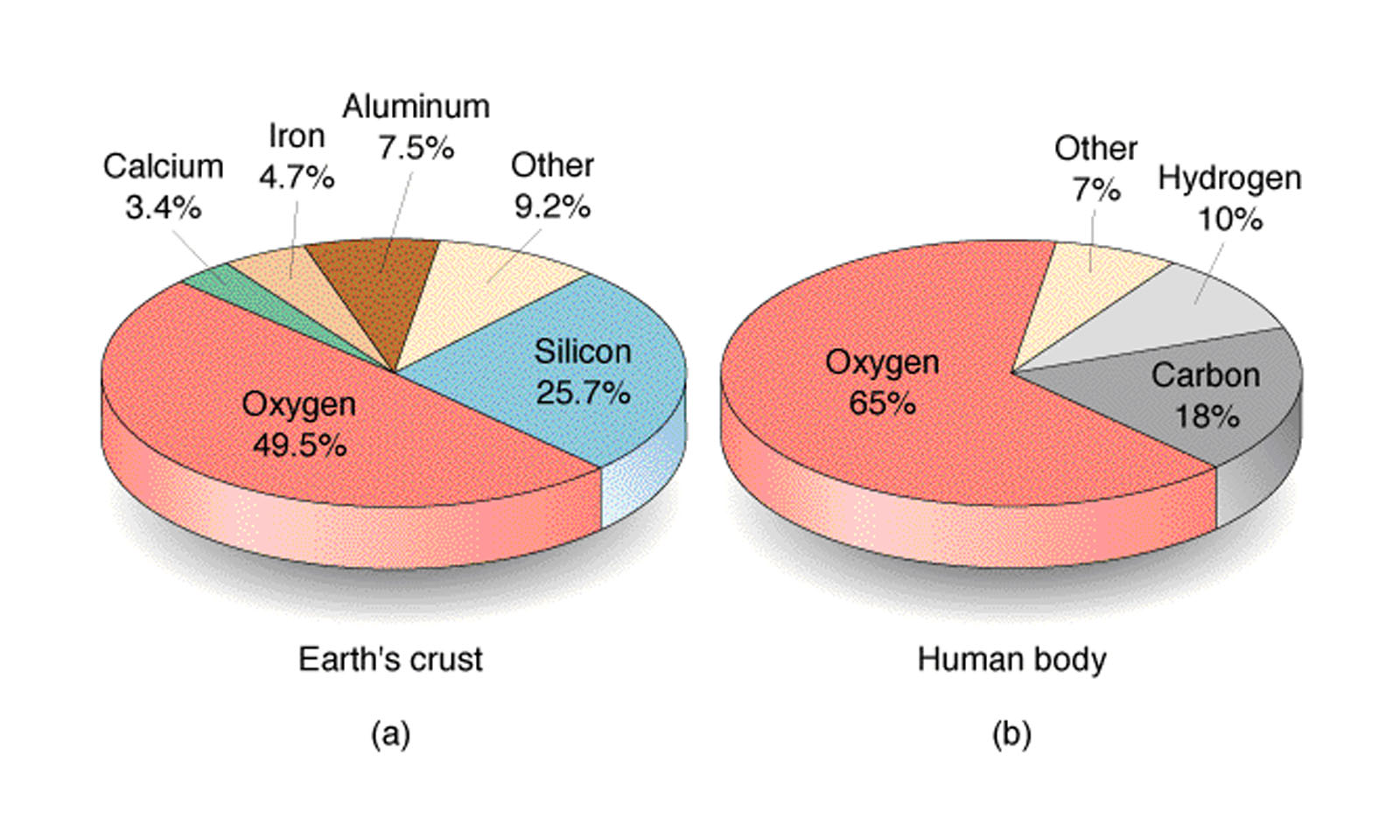 What is food? Food is a combination of different chemical elements, better known as vitamins and minerals; food also consists of water and fiber? All the chemical elements that in living things is also present in non-living matter.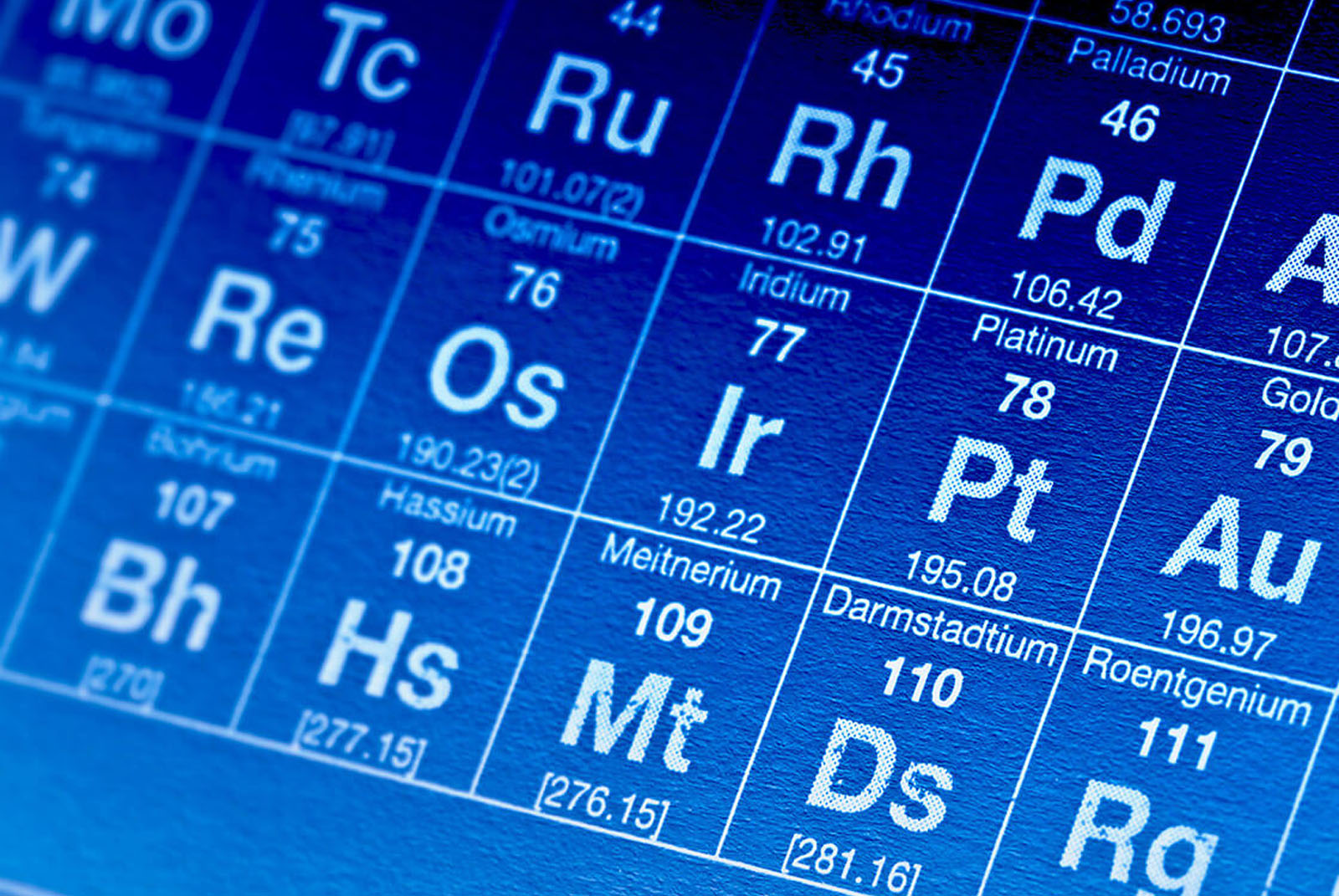 Our body also is made up of several different chemical elements, these same elements, in the body, are in the solar atmosphere, and the earth's crust but in different quantity.  The chemicals the body needs are contained within the food we eat. So it's important for you to eat a balanced diet that includes fruits and vegetables.
What is the source of food?  The ultimate source is God; He designed the sun, and the surface of the earth to supply energy from which plants and fruit trees take and give to us in food.  Thus the food we eat is considered to be part of a chain; food is a provider of energy, all living things have energy plants, insect, animals, and humans.  As part of the food chain, plants, and fruit trees get their food from the soil in the form of energy and them stores that energy, when an insect, animal, or humans eat plants or fruits, they receive that energy.  Also when we eat animals (livestock), we receive energy from them. Every living thing on earth can be food for another living thing.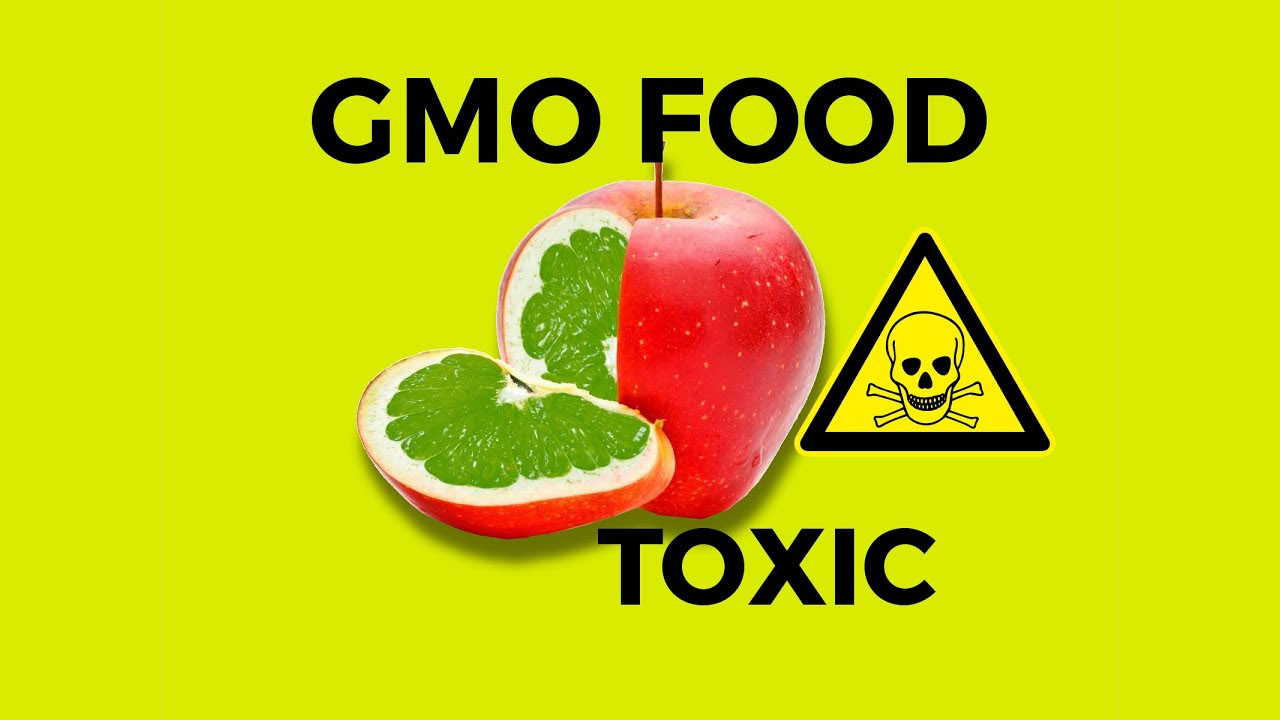 How can today's food be harmful to us?  Originally the chemical makeup of food was design to benefit humankind, but because of the introduction of newly added chemicals food, today can be very harmful to consume.  Today scientists and others are doing their best to create designer food that will have a longer shelf life and produce larger than normal side's fruits and vegetables to be possible to feed more people.  We GMO the seeds and ad food additives, we use pesticides, and we added salt and sugar to enhance taste not knowing we are causing a problem, we are poisoning our sales.
When we eat the right kinds of foods, it brains harmony to our body. When we eat the wrong kinds of foods that cause disharmony, and it's harmful to our bodies, certain foods will allow our bodies to work and repair itself.  What we eat will determine the quality of life we have, if we exist on the standard American diet [s.a.d.] our standard of living and well being in old age will be painful and shortened. To enjoy and live a better life in our senior years, we need to take charge of our lives and stop eating what Madison Avenue tales you to eat research and eat foods that give life and not death.  Be sure to subscribe to my blog and try the vegetarian, vegan, and regular recipes, thank you and, come again.