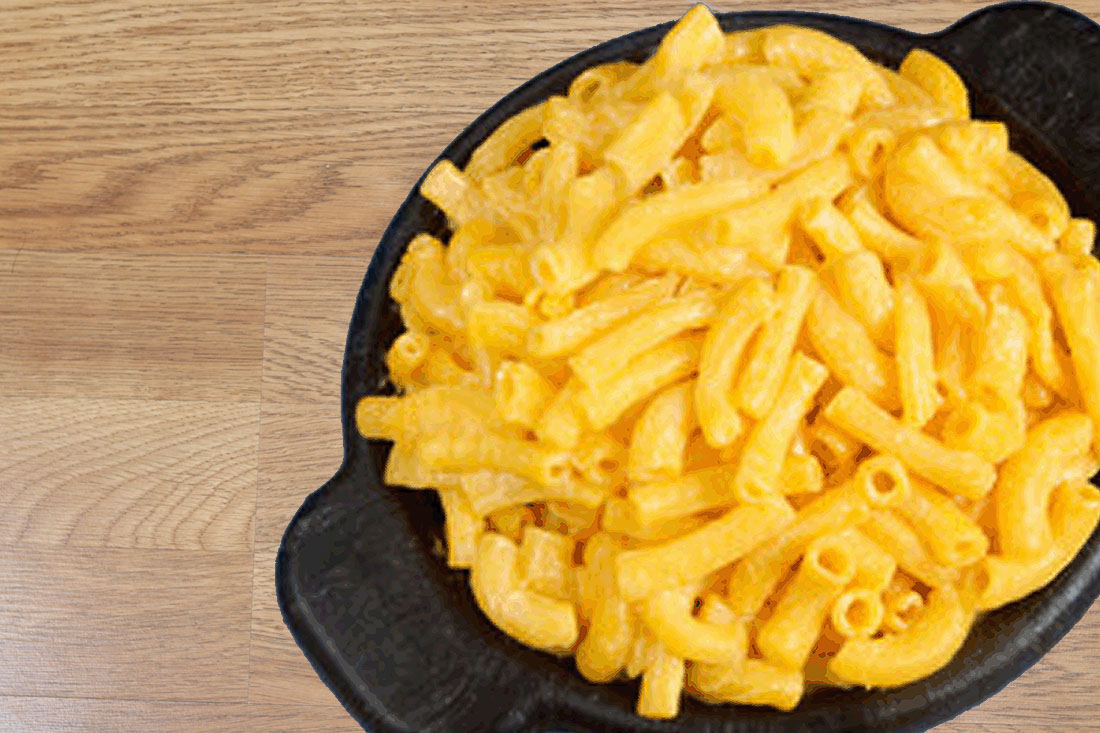 Macaroni and Cheese without cheese, this is my very first blog. Thanksgiving Day November 23, 2018. This mac and cheese without cheese recipe is a tasty change from a mac with cheese, and it's healthier for us, your body will thank you for it. The usual macaroni with cheese over time will shorten your life; overall cheese is not good for our hearts or our arteries. Although this is not a blog on the harmful effects that cheese has on our body, by saying what it said about cheese you'd know that this is not a normal food blog, but it is a food blog not like any other.
I'm new at writing blogs, and I don't know all the ins and outs, but I will learn you can believe that. On Thanksgiving Day I decided to begin writing my blog, and I decided why not start with a vegetarian mac and cheese dish that I have prepared many times before. Hopefully, the above photo with a bowl of rigatoni will not be confusing once you read the ingredients list below. One of the items in the photo the rigatoni is not what I normally use when I prepare this dish; what I normally use is elbow macaroni made from brown rice, this time I had to use rigatoni. The reason for this was when I went to get the ingredients on Thanksgiving Day the three markets I went to were sold out, which I normally get at the Sprouts Farmers Market, but this time I didn't go there, so I had to use rigatoni.
There is an old expression that says, if it looks like a duck, walks like a duck, and it quacks like a duck, it's a duck, well this mac and cheese without cheese dish, looks like mac and cheese, and it tastes like mac and cheese, but It's not mac and cheese, it's mac without cheese. This mac without cheese is what I had for Thanksgiving dinner along with some fresh broccoli that I picked up the day before at our local outdoors farmers market. If you notice in the picture, the food is in a small bowl; I have discipline myself to eat out of a small bowl because our stomachs are only the size of your fist balled up.
I know Thanksgiving is a day of much much eating and drinks, but your stomach is not designed to take in vast amounts of food. So be kind to it, and eat in moderation,  and if you're a person in your forties or over you may want to eat smaller amounts, for at that point you stop growing up you grow out, so you take care, and enjoy this Macaroni and Cheese without cheese recipe. Thanks for reading my blog, you're welcome to come back for my next blog, if you have any questions or comments you are more then welcome to leave them.